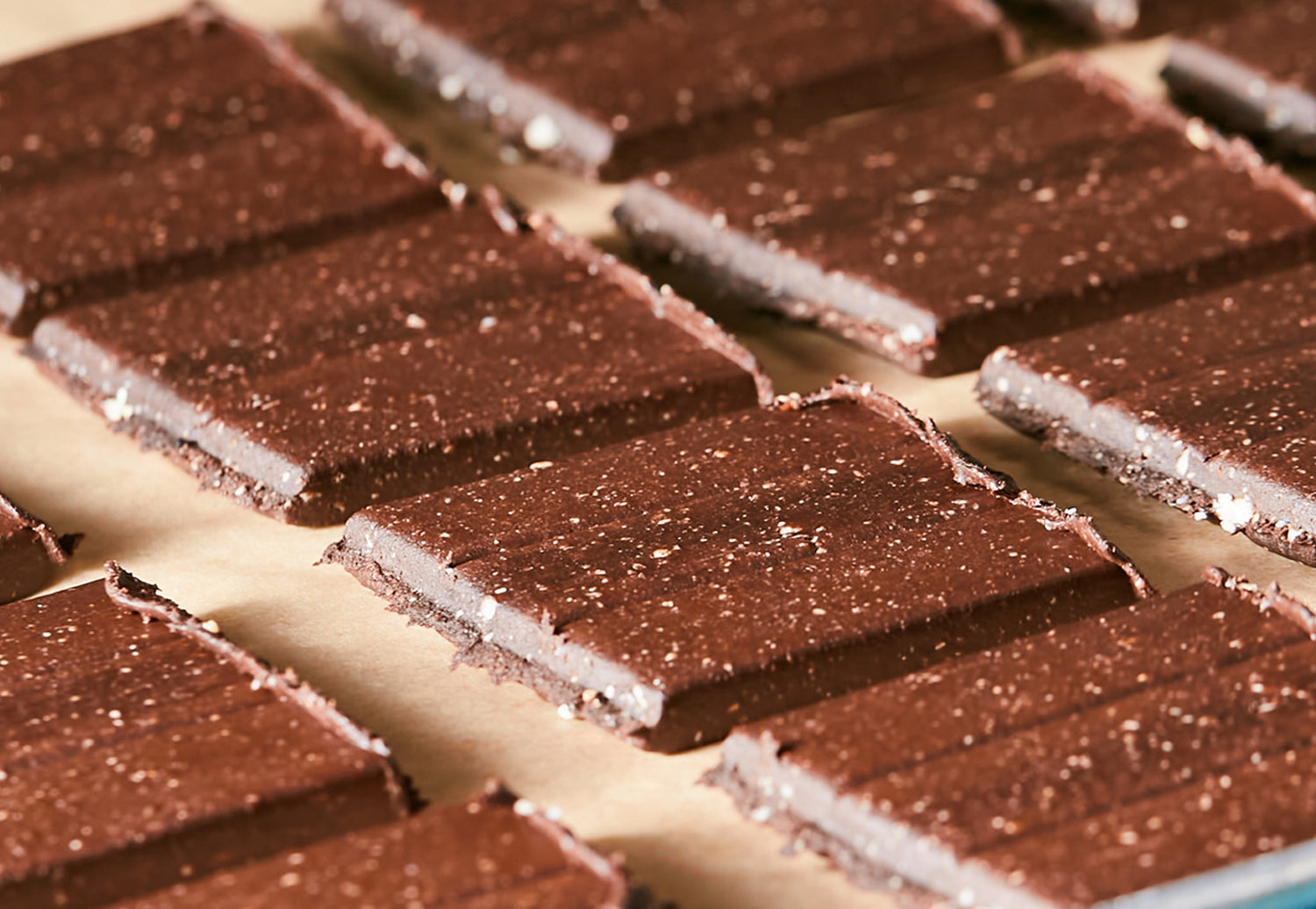 Coconut
Raw Honey
Dark Cocoa
Pink Salt
Coconut
Organic unrefined coconut oil gives Honey Mama's its signature melt-in-your-mouth texture and fuels the brain with healthy fats to enhance cognition, regulate blood sugar, and reduce inflammation. 
Raw Honey
Prized for its healing properties for thousands of years, this queen of natural sweeteners is a powerhouse of immune-boosting compounds.
Dark Cocoa
Dark cocoa is swirled through each bite of Honey Mama's original line up, creating a sweet and satisfying treat that fuels your metabolism and increases blood flow to your brain. 
Pink Salt
Each Honey Mama's Truffle bar is complete with a pinch of Himalayan pink salt to enhance flavor experience while providing your body with essential minerals.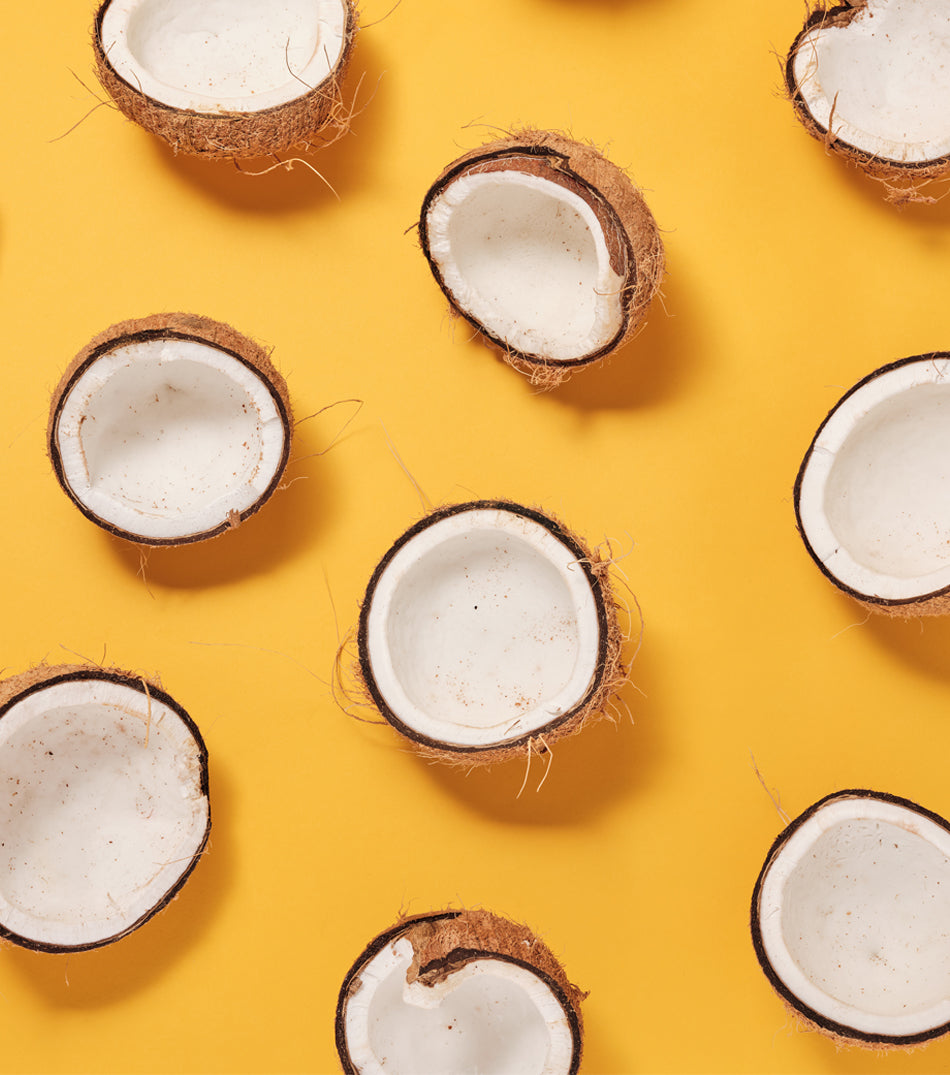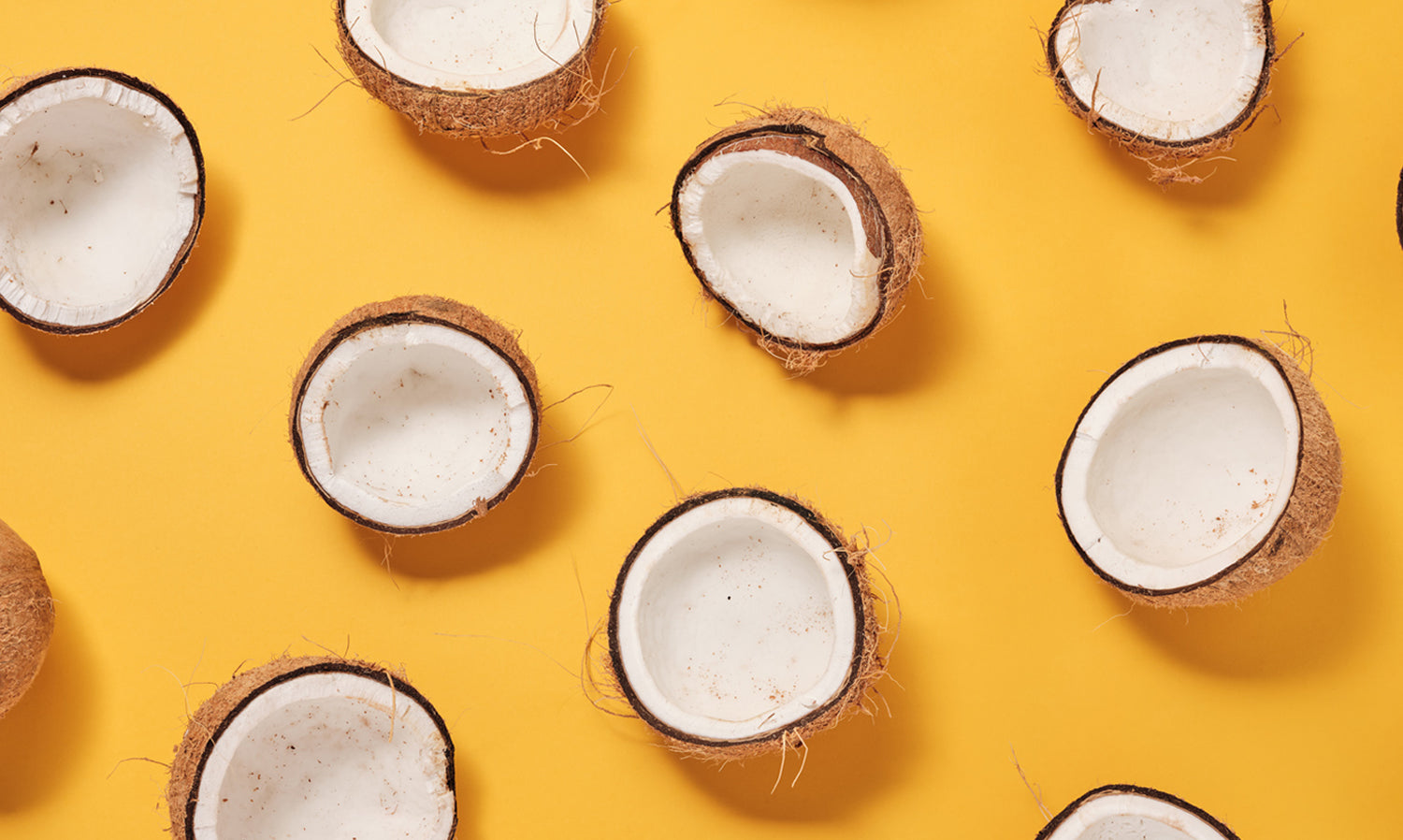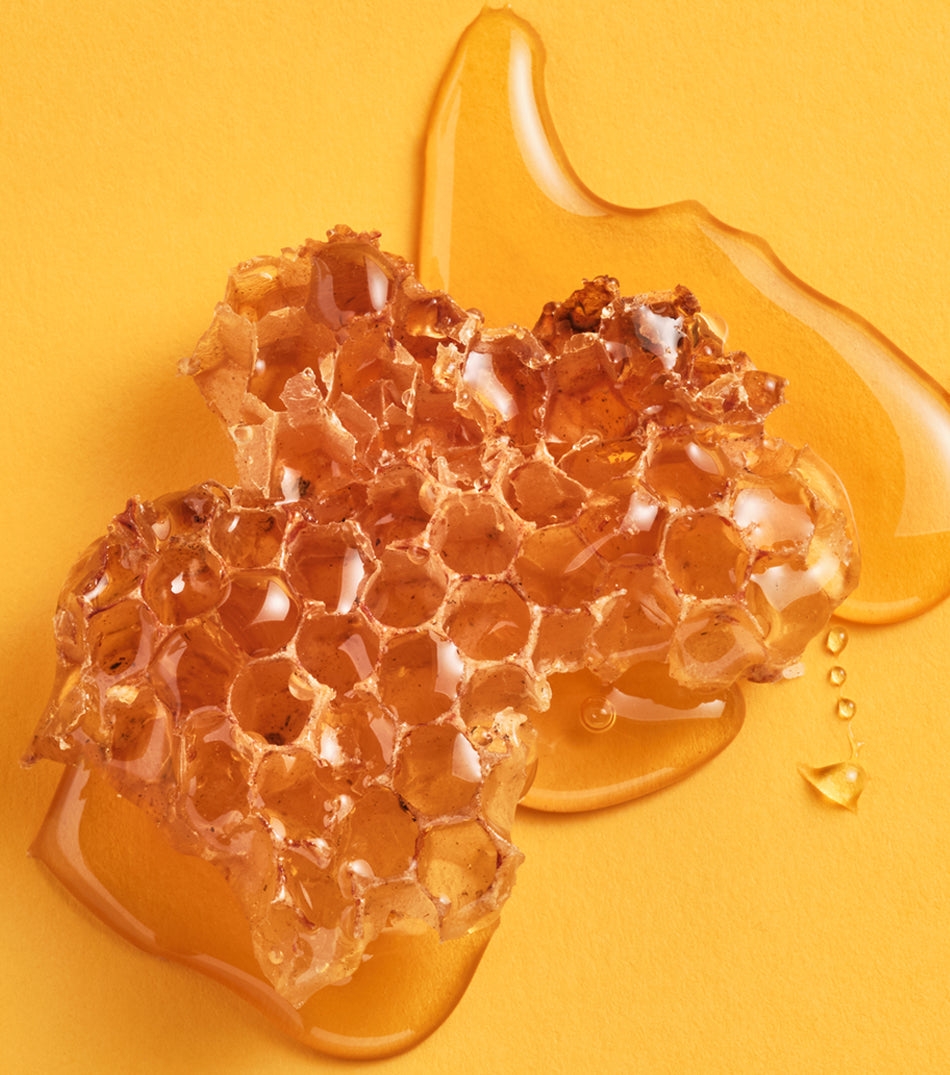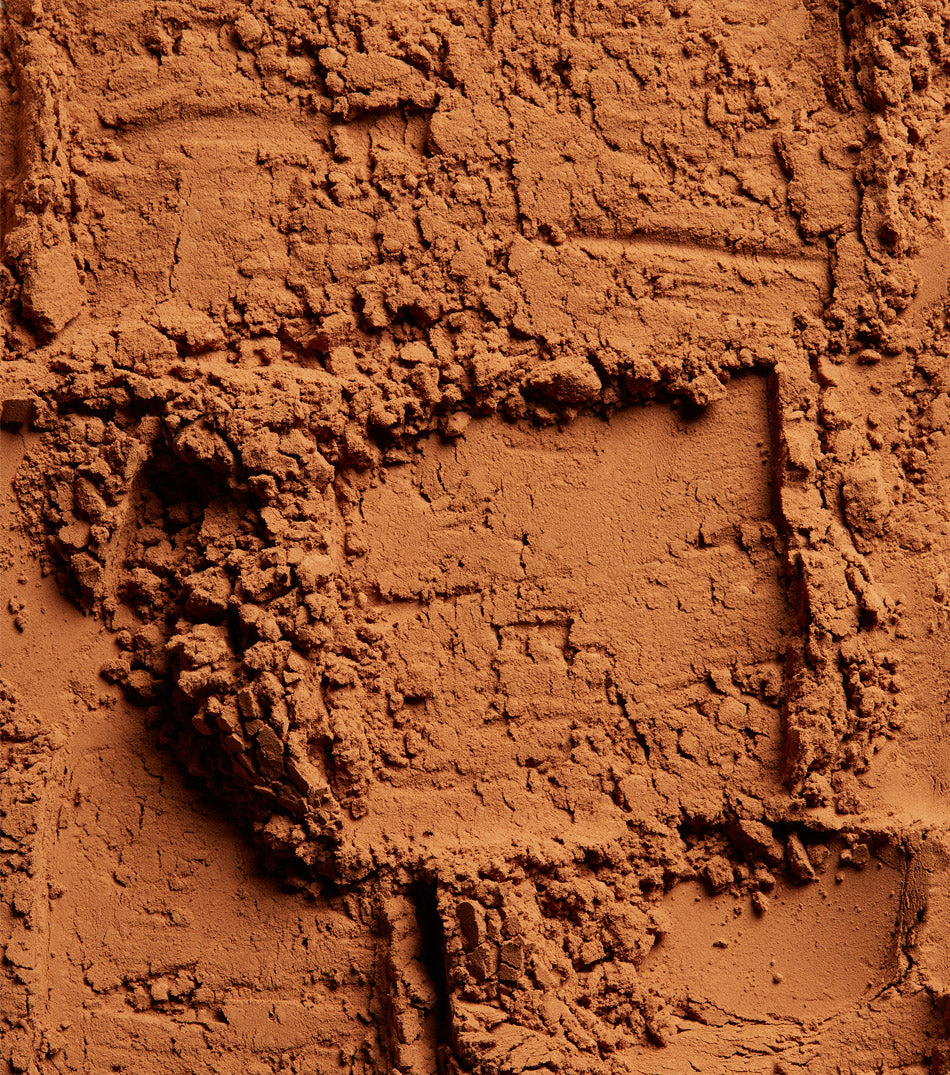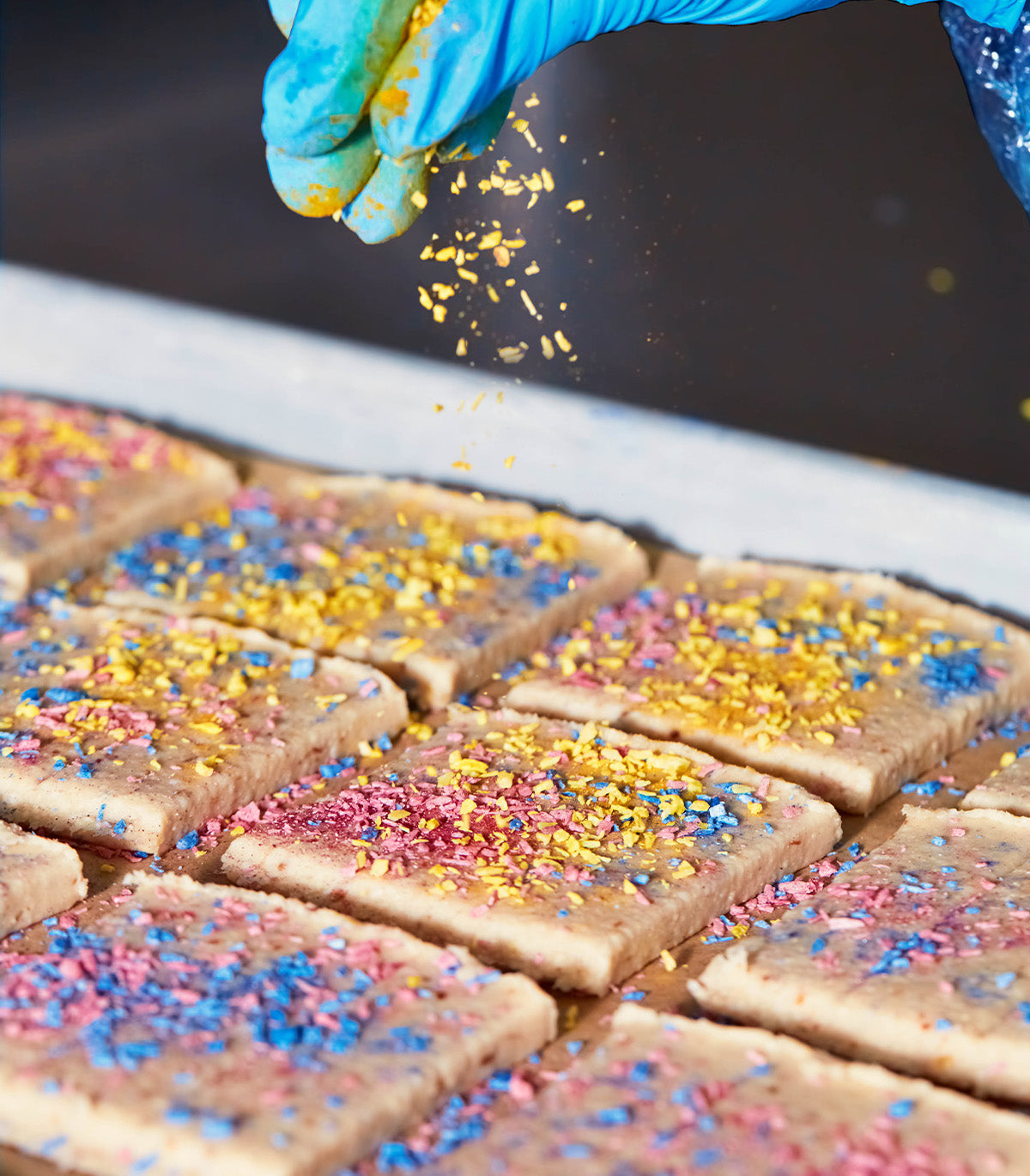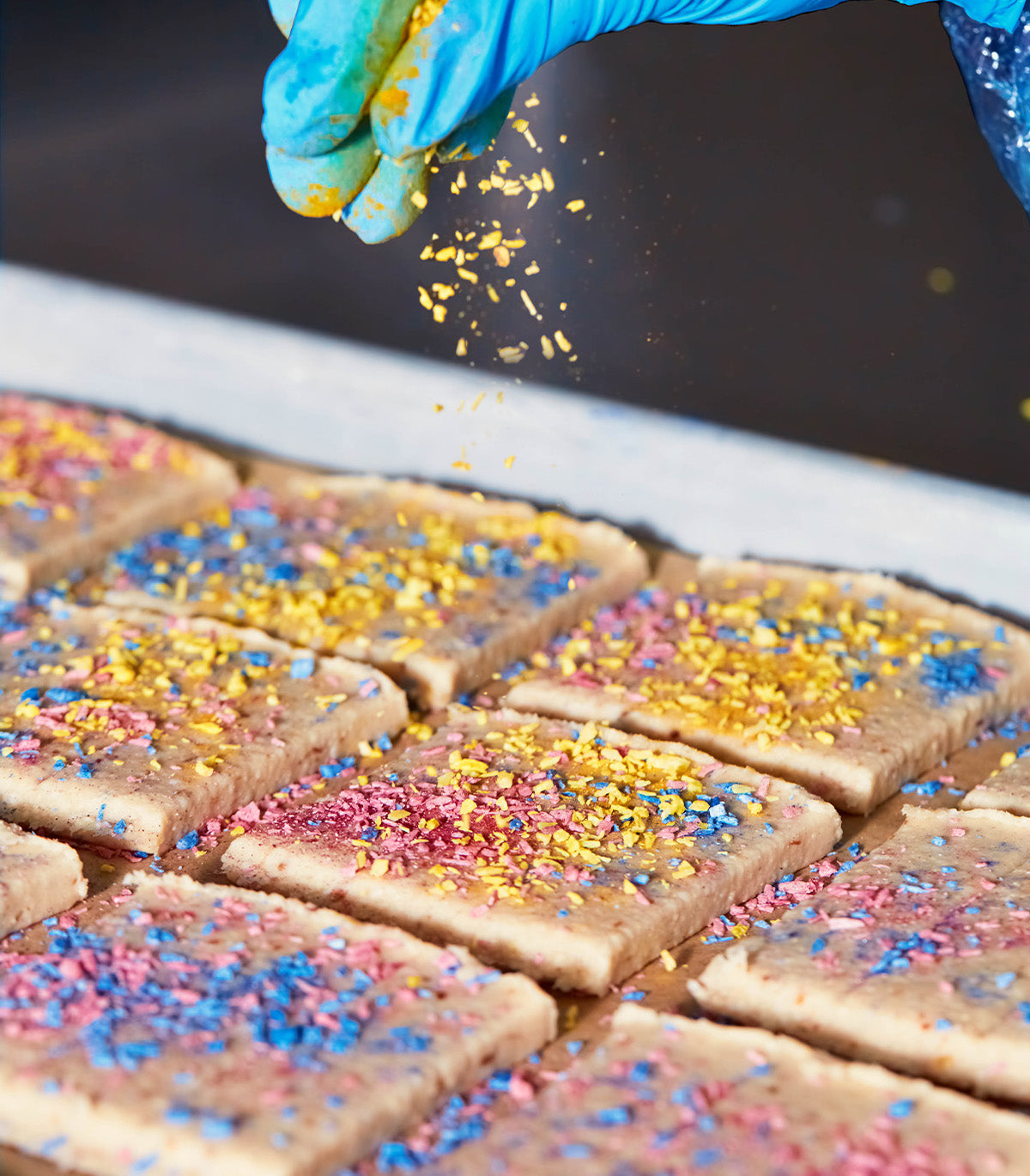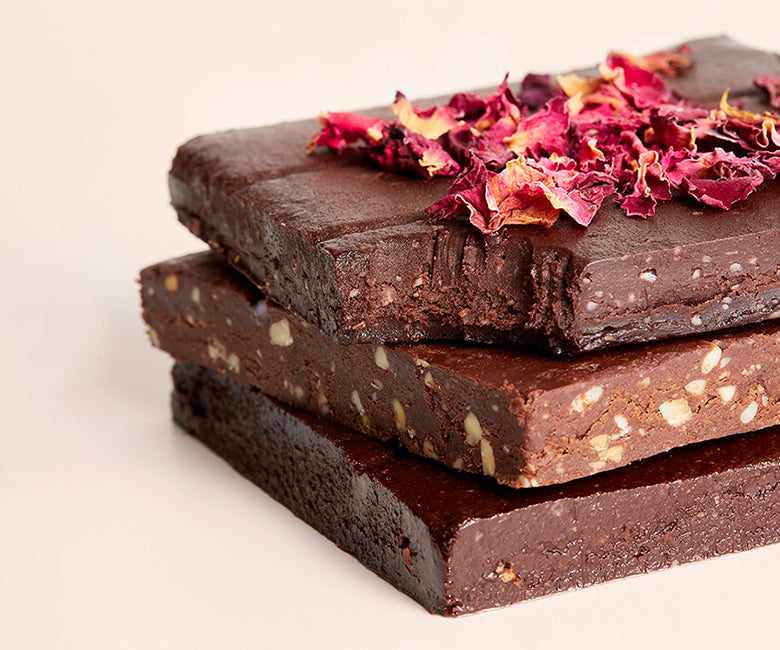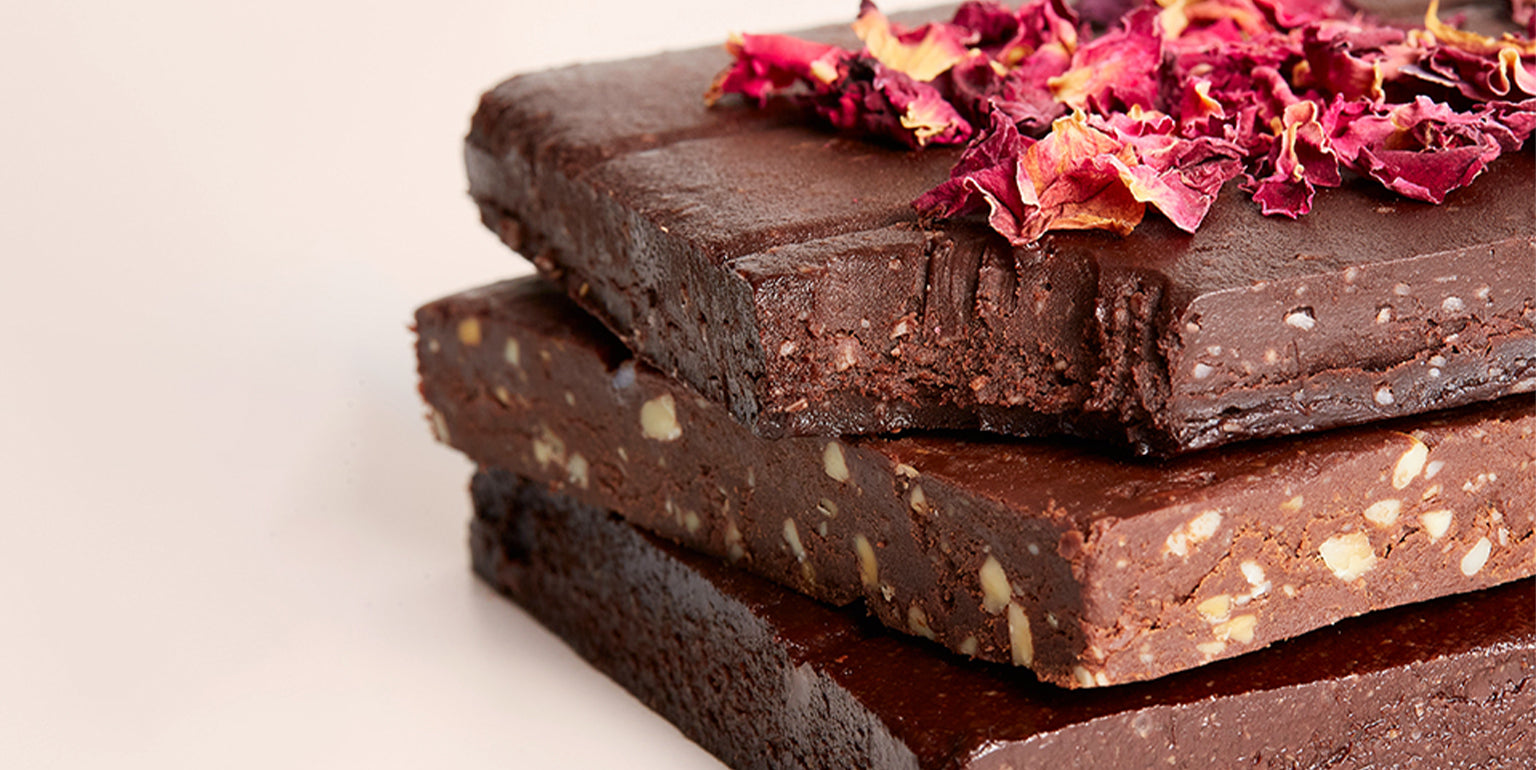 Sign up for SMS alerts to be first to know about new flavors and limited release products.